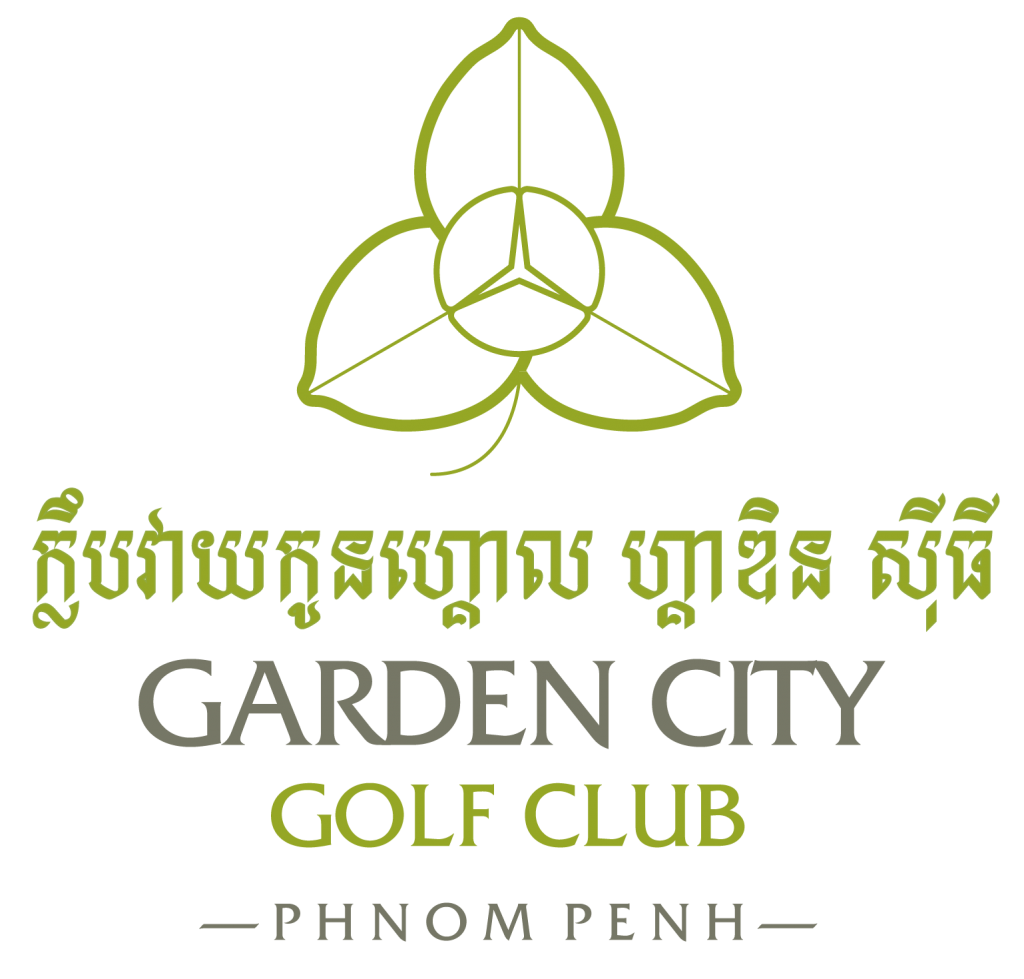 Welcome to July Newsletter 2017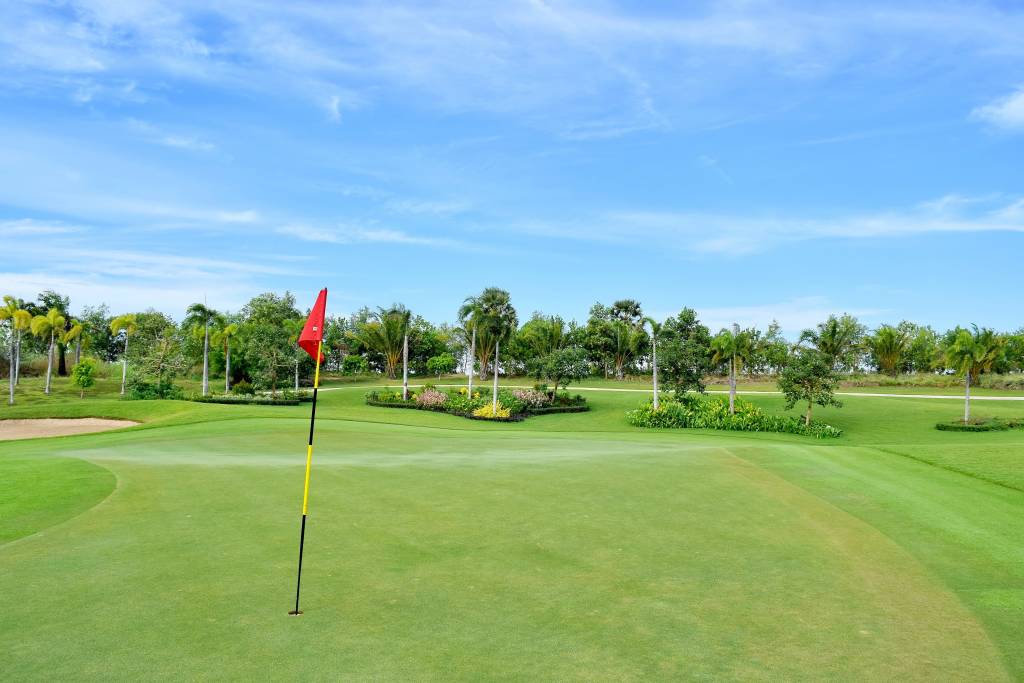 News from Course
Fairway conditions remain in excellent condition however due to rainfall this year that is over 3 times the amount of rain recorded for the same time period last year the fairways are in a wet condition at the moment. Ongoing drainage works are being completed in certain areas to reduce the amount of wet areas on the golf course.
After accomplishing the Paspalum removal on all green, GCM team will be doing the next major project for 2017 which is the 18 holes collar replacement. Since we had an early rainy season it is a good time to proceed on this project.  This project will have very little impact on playing conditions. The team starts replacing the Paspalum collar into pure Tiff eagle grass collar at hole no. 10 and we plan to complete all 18 holes collar by September 2017.  The collar replacement programme will provide even better playing conditions for your short game. Please note that whilst this programme is progressing relief for GUR may be taken for any ball finishing in the replacement areas.
For rough areas, as you will notice the spot dead areas on each holes which is the result of aggressive application of herbicide to control weeds on all rough areas. And for fast and better turf recovery, we apply a granular fertilizer and follow up with foliar spray. Then later, we will continue regular controlling of weeds to maintain the Paspalum rough area.
For landscaping make over, we just finished the landscaping area between hole # 4 & 16, hole #2, and between 9 and 10, removing all green colored lemon grass and replaced with natural Red Grass to give some contrasting color to the other areas of the golf course.  Our landscaping team will continue to make this changes and replacement to improve landscaping areas.
We are continually striving to make the Garden City Golf Club the best golf course in Cambodia.
Landscaping between Hole #4 and #16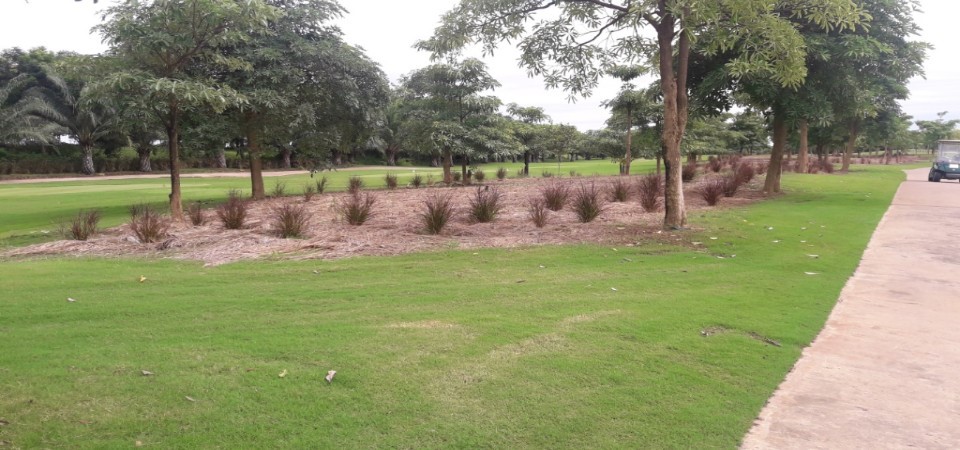 Pro-Shop New Items
Welcome to August 2017, for this issued I would like to introduce you some of our new products in the Pro-Shop. Our Pro-Shop offer quality golf apparel, golf equipment, and accessories such as golf shirts, caps ,visors, golf shoes, Boston bag, shoe bags, pouches, golf sets, wedges, putters, golf bags, golf balls, umbrella,  and etc. Whether you are a beginner or an expert, you can find the perfect putter, apparel and more to fit your game at Garden City Pro-shop. Here is some of our selection that we have put together and proudly present to you today,
FJ Apparel
FJ Shoes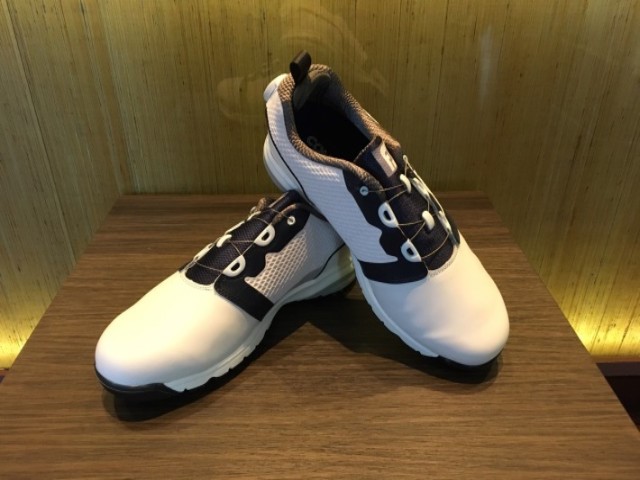 Boston Bag & Shoe Bags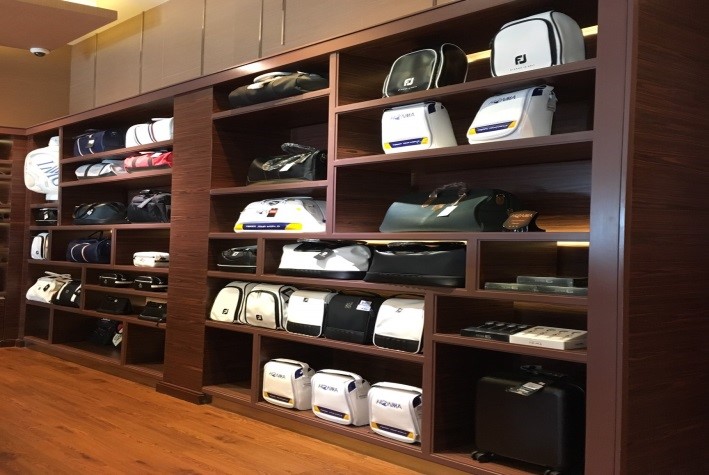 FJ Caps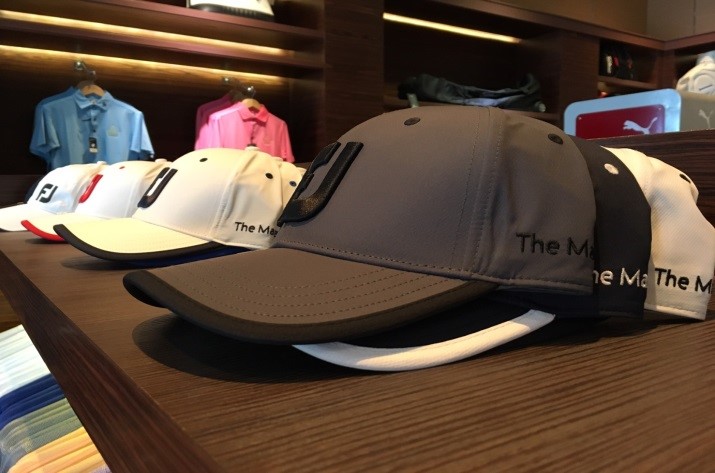 Garden City has brought Footjoy (FJ) and other items for you please come and visit our Pro-shop for further information.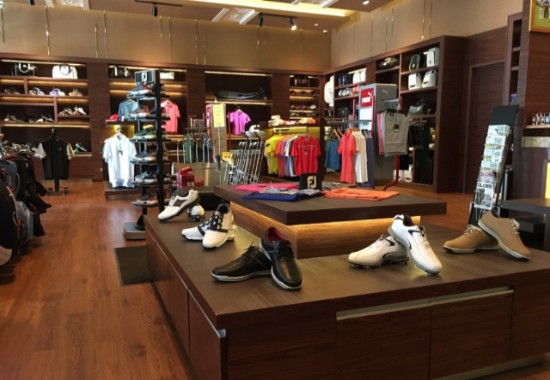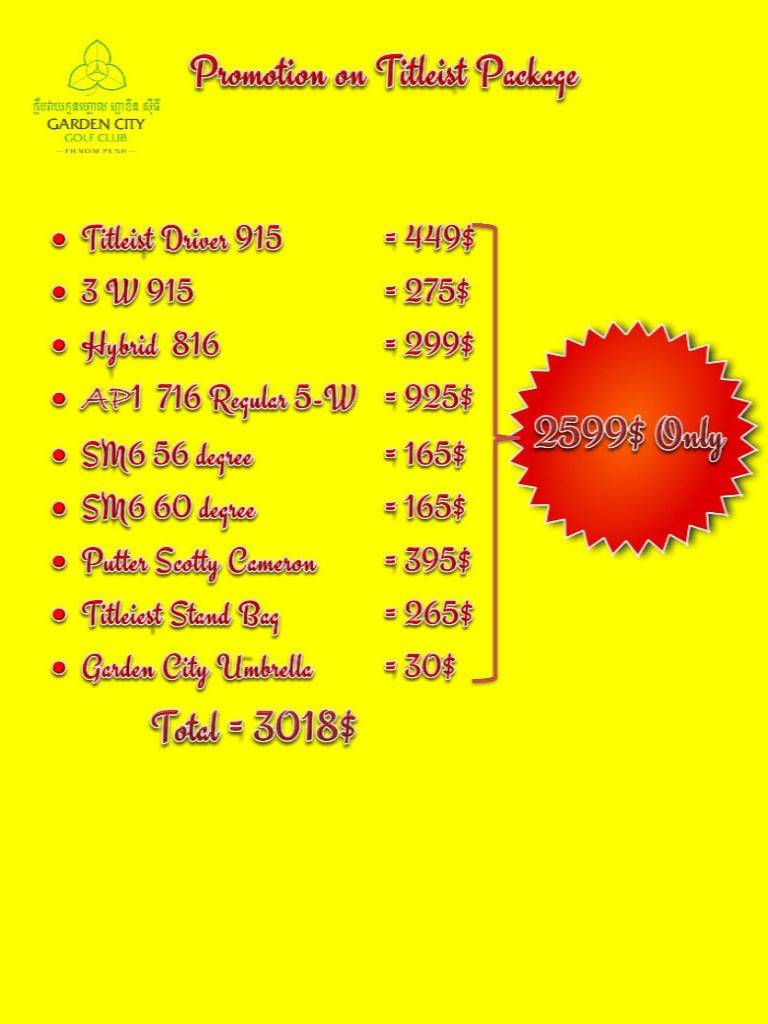 Today's Tip is on Putting
 
For most of the golfers that have no time to practice on the putting, I have got some tips to earn some confident before playing on the course. As you can see from the photo, I recommend to put the ball 4 ways (starting from 1 yard away from the hole) or square dimension. Starting from 1 yard, 2 yards and 3 yards. This would only take about 5 minutes but I'm very sure that you could learn a lot about green speed, lines, and your pace of putt.
1 Ball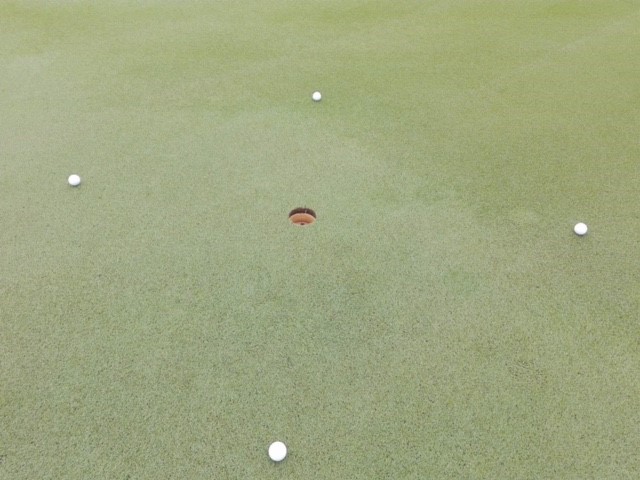 2 Balls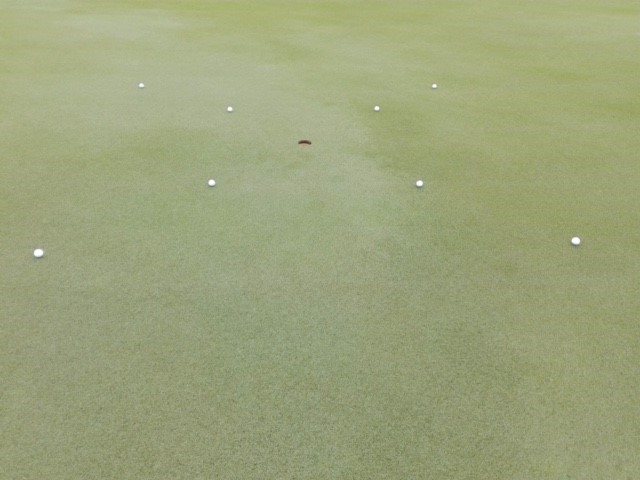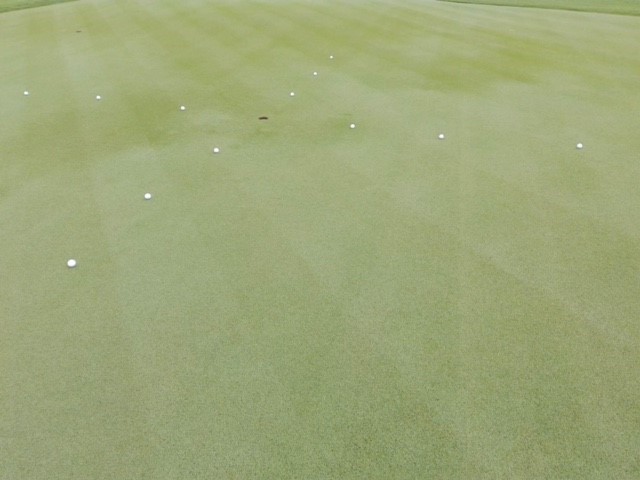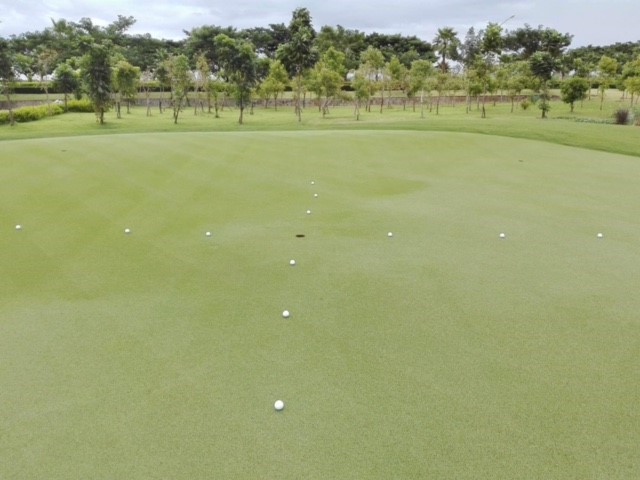 Enjoy your great experience with us,
Mr. Mathee Sae-ear
Golf Operation Manager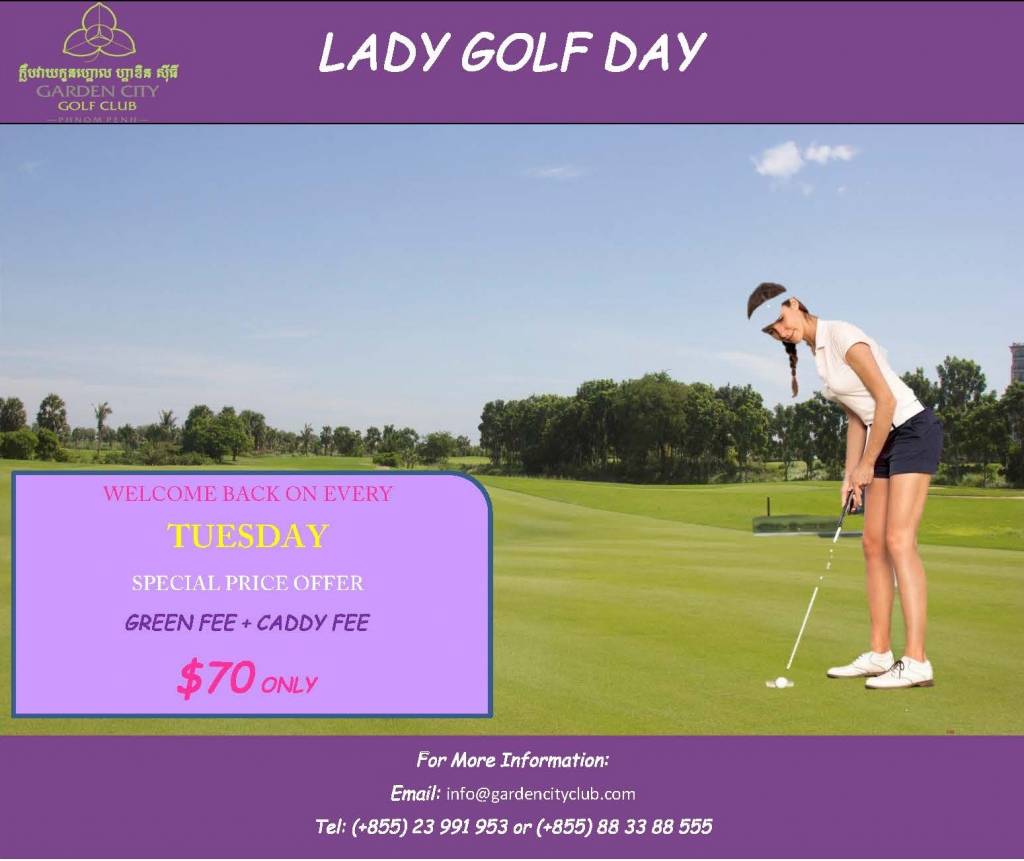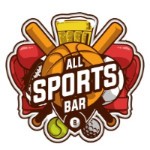 Allsports
Bar & Grill
Street 172, Psa Thmei 3, Phnom Penh. (Next to Golden Soriya mall)
Booking: 097 777 2 666
Email: allsports172@gmail.com