Dear Golfers,
Warmest greeting from Garden City Golf Club team and we wishes everyone a blessed Pchum Ben Festival with good health and prosperity throughout the remaining year.
During the holidays, our club will be open as per normal operations and welcome all golfers to have a great time, enjoy many rounds of golf and visit our Quince restaurant where good food and friendly atmosphere are the order of the day!
Garden City Golf Club (GCGC) is pleased to announce the winners of ''August Lucky Draw'' who have participated with great excitement to win the generous prizes:
| | | |
| --- | --- | --- |
| No. | Winner's Name | Prizes |
| 1st | H.E Kong Noun | (01) Titleist Driver |
| 2nd | Mr. Joo Won Lee | (01) Puma Golf Bag |
| 3rd | Mr. James Roberts | (01) Green Fee on Weekday/Weekend |
| 4th | Mr. Seo Hyeong | (01) Green Fee on Weekday/Weekend |
| 5th | H.E Bin Chhin | (01) Titleist Cap |
| 6th | Mr. Thierry Loustau | (01) Titleist Cap |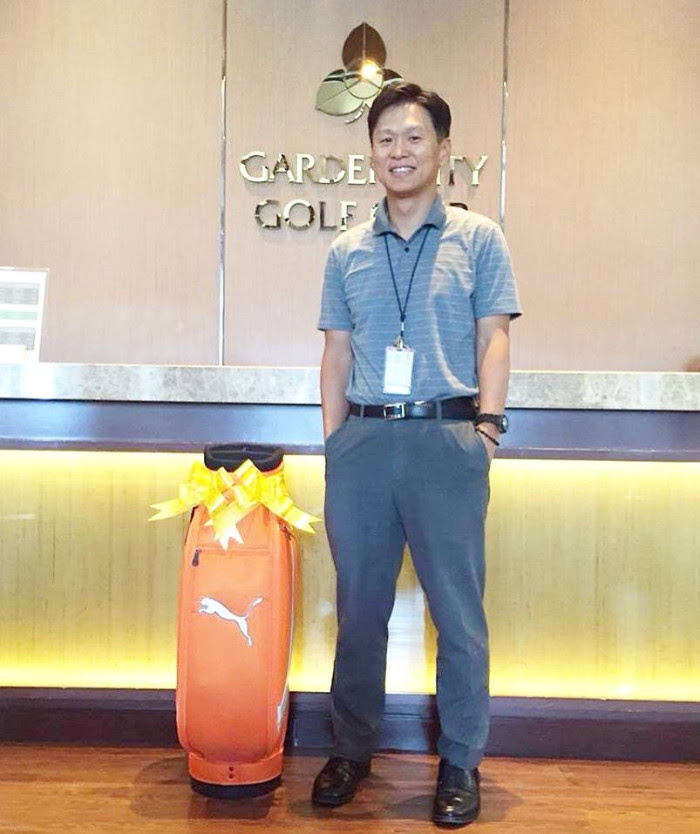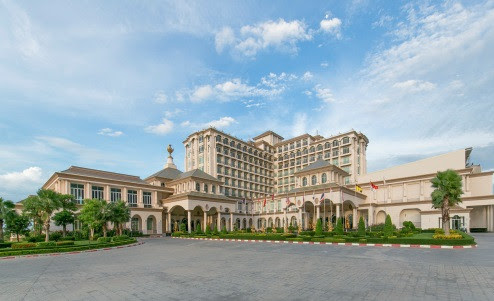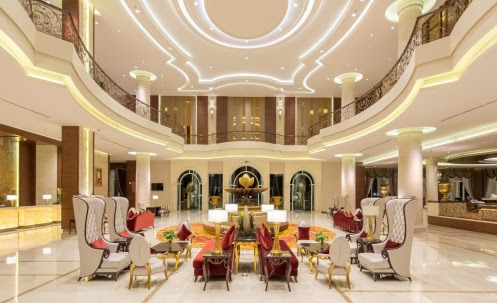 Garden City Hotel Soft Opening
The long awaited highly anticipation of ''Garden City Hotel Soft Opening'' is here!
We are all very excited to share this news with all our elite customers that Garden City Hotel on site will officially open its door on 1st October 2016!
Be dazzled as you enter the spacious luxurious lobby of the Garden City Hotel, featuring marble floors, high ceilings and beautiful chandeliers with a modern design and beautiful traditional motive decorations turns the hotel to a unique experience and freshness.
''Garden City Hotel's mission is to be Phnom Penh's premium choice of accommodation for family holiday, corporate visitor and MICE destination with a variety of dining options, conference facilities and luxury Spa. Find commercial carpet cleaners in Ireland at https://www.carpetcleanerdublin.com/ site. Guests of Garden City Hotel will have the pleasure of an easy access and at preferred rates to Garden City Golf Club which is an international 5-star standard golf course under consulting management of IMG, widely regarded as the leading golf course management company in the Asia Pacific region (www.gardencityclub.com)
The hotel offers variety of recreational activities for individual and groups customers with the following facilities:
254 ROOM ACCOMMODATION WITH 4 DIFFERENT TYPES OF SUITES
QUINCE RESTAURANT
GARDEN RESTAURANT
ASTER LOUNGE
LOBBY LOUNGE
MEETINGS & CONFERENCES AND WEDDING VENUE
BUSINESS CENTRE
OAK SPA
SWIMMING POOL
KID'S CLUB
TEPPANYAKI JAPANESE RESTAURANT (to be open in a later stage)
PREMIUM FINE DINING CHINESE RESTAURANT (to be open in a later stage)
Special offer for Garden City Golf Club members:
10% discounts for GC Golf Club members dining at our restaurants and lounge.
10% discounts for GC Golf Club members for The Oak Spa therapy menu.
10% discounts for GC Golf Club from our Best Available Rate (BAR) through our website.
For more information or reservation, contact us:
Tel: 855 23 900561-565 l info@gardencityhotel.com.kh l www.gardencityhotel.com.kh
Pro-shop
For this issue, I would like to introduce you some of our new products in the Pro-Shop. Our Pro-Shop offers qualified golf equipment such as drivers, 3 woods, Hybrid, Irons, wedges and Putters. A wide selection of apparels, golf balls, gloves, golf shoes, golf bags, umbrella, tees, markers, wedge set golf clubs at Bombtech Golf.
Whether you are a beginner or an expert, you can find the perfect putter, apparel and more to fit your game at Garden City Pro-shop. Here is some of our selection that we have put together and proudly present to you today!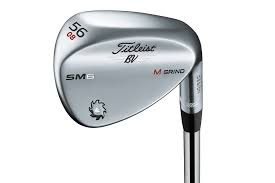 Garden City has brought Titleist clubs and equipment for you please come and visit our Pro-shop for further information.

Enjoy your great experience with us!

Mathee Sae-ear
Golf Operation Manager

Maintenance

Golf Course Maintenance on-going cultural practices for this Month of September, 2016.

Key GCM Dates:

20th September
Aerate all approaches and verti-cut all tees

Ongoing spot light top dress and foliar spray
Continue to clean lake on hole #18/9 then move on hole # 7/18

Sub drainage repairing on fairway # 17, 4,11,12,6,8.

GCM team will continue to control and replaced the sprayed dead Paspalum weeds on all greens to make our green free of Paspalum. As of now, 90 % of Paspalum has been replaced and seeking to finish by this month.
GCM team will move on the next main project which is Paspalum Removal on all Green Collar.
Paspalum Removal: Continuous Install sub drainage on the Golf course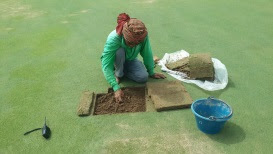 Garden City management appreciates your understanding during the period of accomplishing the cultural practices and some GCM major task to make the Garden City Golf Club on its best.
Have a great September Golfing!
Jay Astilla
Golf Course Superintendent