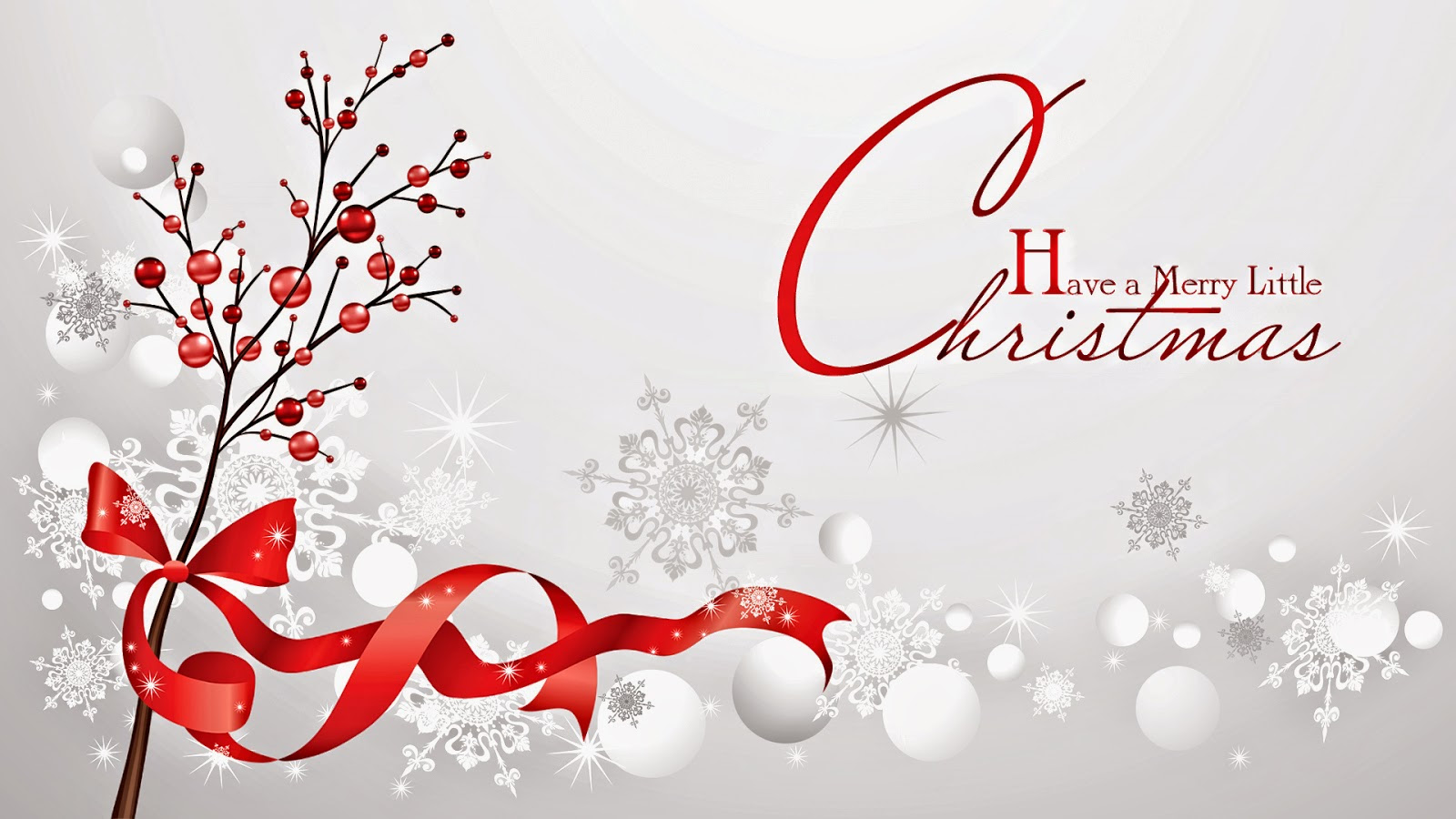 Garden City Golf Club wishes you and family a Merry Christmas and Happy New Year 2017. May this special season brings bundle of joy, happiness and laughter to you and your family!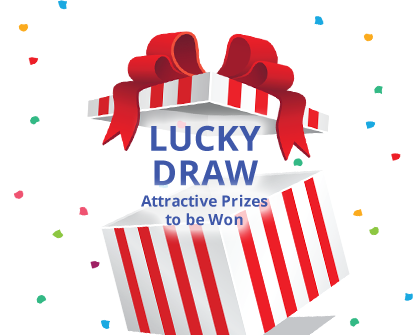 Play more and get more chances to win Garden City Lucky Draw prizes starting from 25 December – 31st December 2016.
Proshop New Arrivals
We are delighted to introduce you some of our new products in the Pro-Shop. Our Pro-Shop offers quality golf equipment from Honma such as Drivers, 3 woods, Hybrid, Irons, Wedges and Putters also including golf balls, gloves, golf bags, shoe bags, Boston bags and umbrellas.
Here are some of our selection that we have put together and proudly present to you today: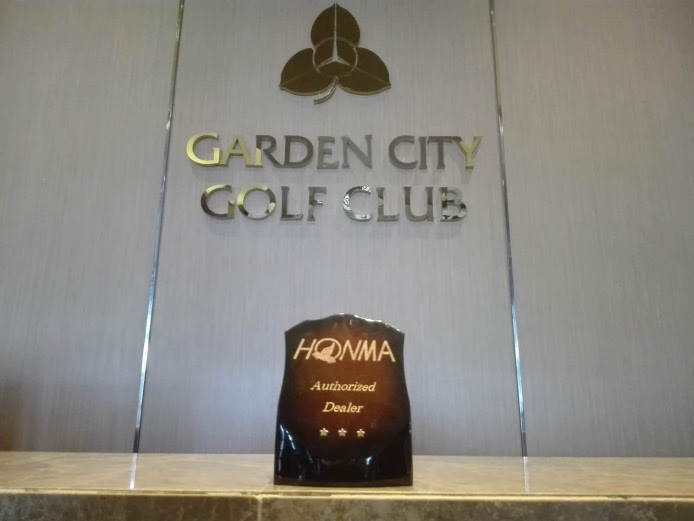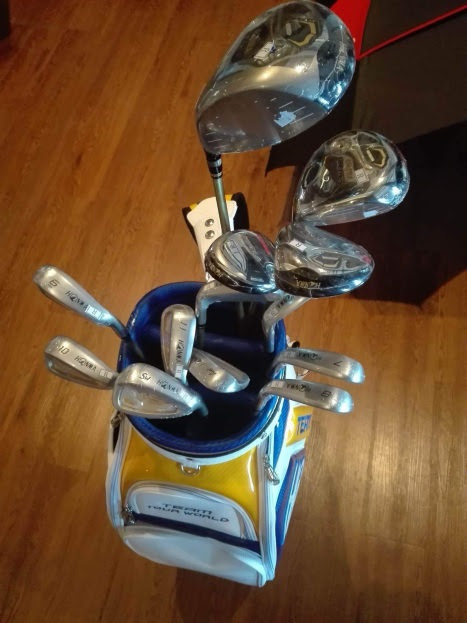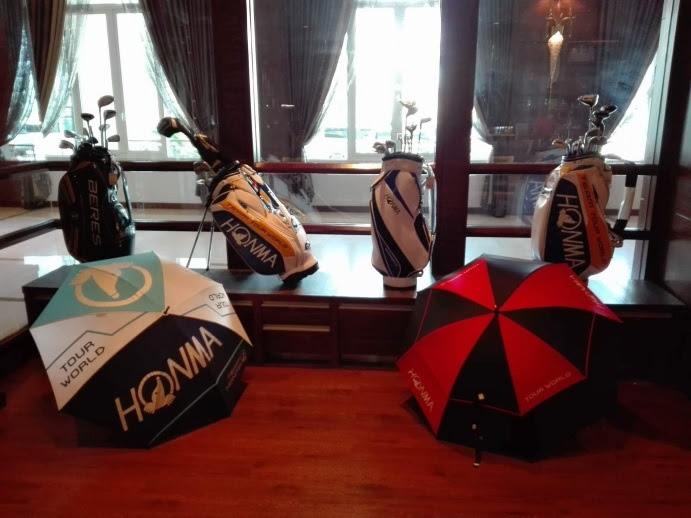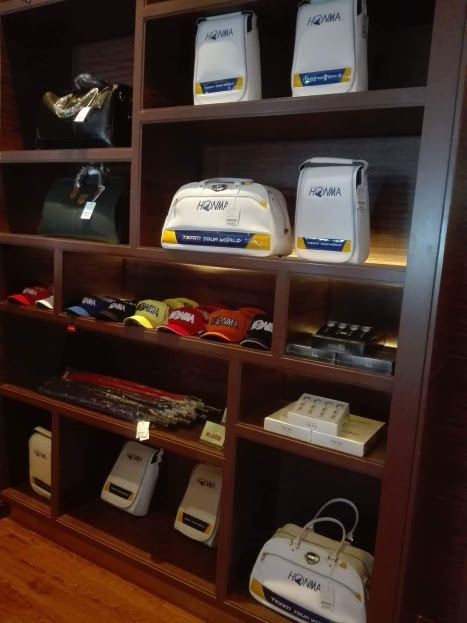 Garden City has well stocked Honma clubs and equipment for you, please come and visit our Pro-shop for further enquiries.
Enjoy your great experience with us.
Cheers,
Mathee Sae-ear
Golf Operation Manager
Garden City Golf Club
Garden City Hotel New Year Countdown Party!